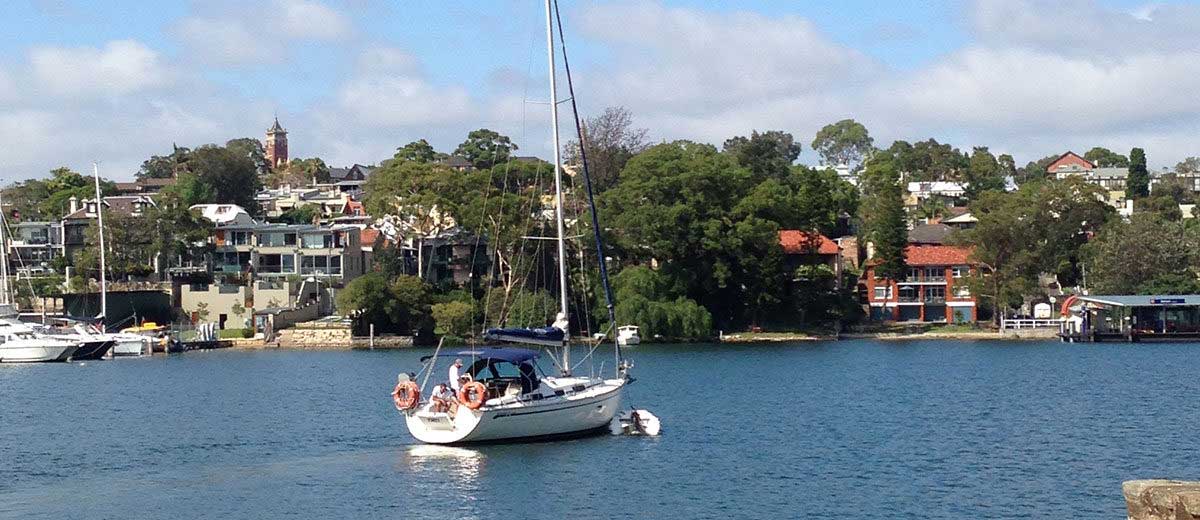 Sydney Bareboat Hire with training
We often have clients request a yacht who say they have some experience, they have done a course but not had much follow up experience. Simply they would like to refresh the skills they have learned, then take the yacht out on a charter.
We are happy to arrange for a skipper to facilitate a training session for you. This will include a briefing on the yacht, then a number exercises going over the ares you feel you need to brush up on.
Now the good news – we do not charge extra for this. Simply pay for the charter as normal, advise us you want a refresher course. We will have a few questions to make sure we provide the best training outcome for you.
Some skills we address:
Safe anchoring
Approaching a mooring bouy
Angles of wind and setting sails
Reefing Sails safely
Tacking and Jybing
The yachts key systems and management
Prices for the yachts here – or for more info click buttons to your right.
Bavaria 35 Prices
Day Charters
4 Hours
5 Hours
6 Hours
Extra Hour
Bavaria 35 - 8 pax
660.00
790.00
920.00
120.00
Overnight
2 Days, 1 Night
3 Days, 2 Nights
4 Days, 3 Nights
Dinghy
Bavaria 35 6 pax
1,390.00
1,950.00
2,450.00
75.00 w oars
150.00 w motor
Bavaria 37 Prices
Day Charters
4 Hours
5 Hours
6 Hours
Extra Hour
Bavaria 37 - 8 pax
750.00
890.00
1,050.00
140.00
Overnight
2 Days, 1 Night
3 Days, 2 Nights
4 Days, 3 Nights
Dinghy
Bavaria 37 6 pax
1,550.00
2,150.00
2,750.00
75.00 w oars
150.00 w motor
Contact Us