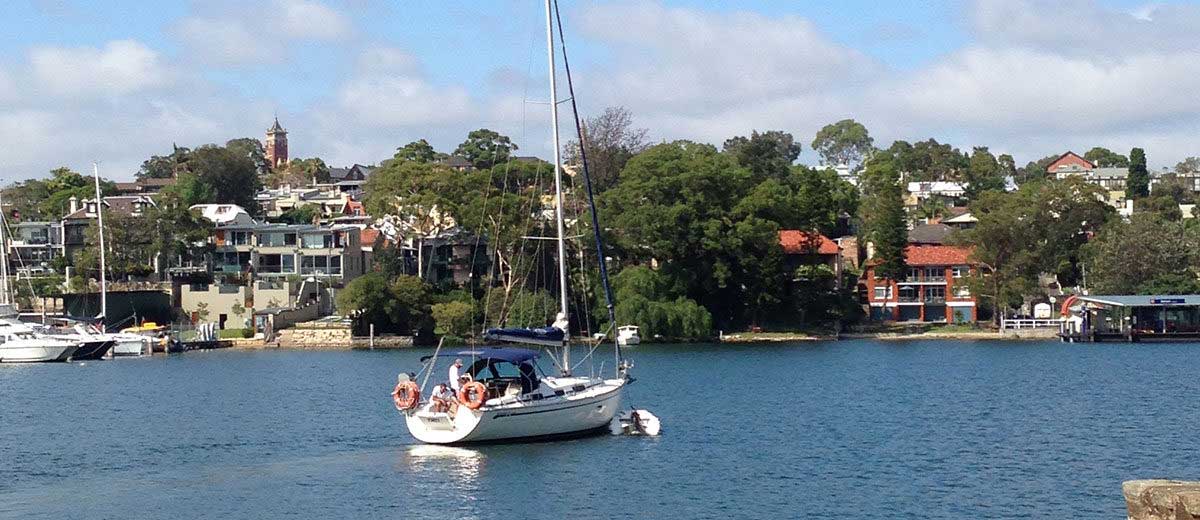 Select your yacht here – we are based in Balmain, just minutes from Sydney Harbour Bridge…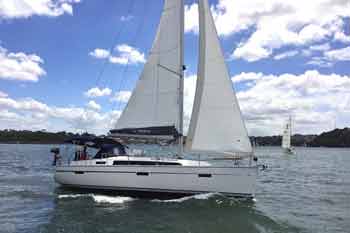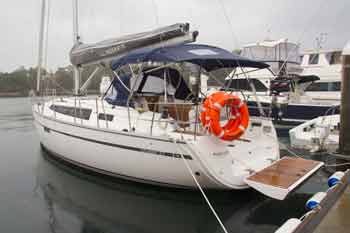 Bareboat Charter Sydney
The best way to explore Sydney Harbour is to bareboat charter a yacht for a day or longer. If you are an experienced sailor you may select a Bareboat Charter on one of our Mono Hull yachts. Go for a sail, drop anchor in one of the many coves and enjoy lunch, have a swim, you choose how to spend your time.
For couples or families, book a multi day charter for a holiday you will never forget.
Yacht Capacity: Our yachts cater for up to 8 passengers day time, to 6 overnight.
Duration: Charters start from 4 hours to multi day charters. If you wish to vary the times please contact us, we are happy to assist and discuss your needs.
Terms and conditions, access and other information
While you do not need any specific licence to use these yachts, you need to demonstrate the ability to handle a yacht of the size and type.
Skipper to arrive at least one hour prior to departure for briefing. Repeat customers can skip briefing.
The one hour briefing is not included in your booked time.
You may arrive earlier for provisioning and stowing gear, we have a walk on walk off marina, close to shops.
Unrestricted parking available outside the marina.
No experience? We have Bareboat courses available through our sailing school, once completed you can charter our yachts. Check our Sailing School options.
Contact Us