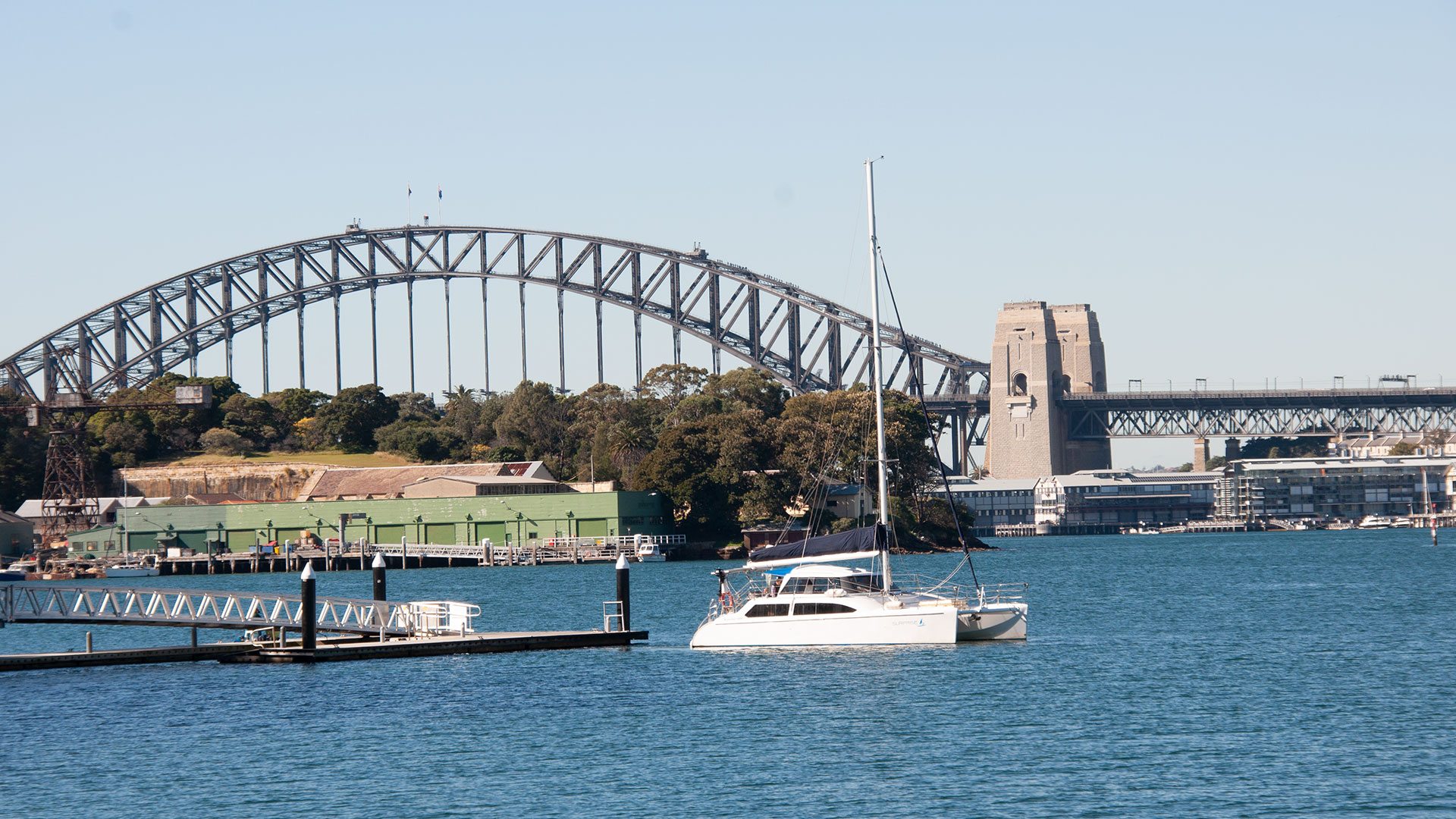 Learn to dock and berth a Yacht or Catamaran
Docking a yacht in a marina pen or alongside others can be a stressful prospect for sailors.
Docking is easy to learn once the principles are understood and you practice under supervision. You will apply sound techniques to bring a yacht into any berthing / alongside situation. Learn how to ease the stress, keep your crew confident and your yacht safe.
The course is hands-on over a full day. We assume you may be alone or short handed, so you'll learn single handed techniques, all controlled from the boat.
Skills covered include:
Read forecast and actual wind and currents
Know how your boat behaves
Decide on bow in or stern in
Set fenders, dock lines, throw lines and tie up
Spring off the dock in tight situations
Handle the boat in confined areas
Practice your docking approach and departure
Pick up moorings in windy and tidal conditions
Man Overboard
Man Overboard events are rare, but do happen often when least expected. We apply your manouevring skills to techniques and strategy to recover a person efficiently and safely. You don't want to make a bad situation worse.
Please email us to register interest. We do not schedule regular courses, but prefer to tailor times to suit students. From 350.00 per person.
Contact Us