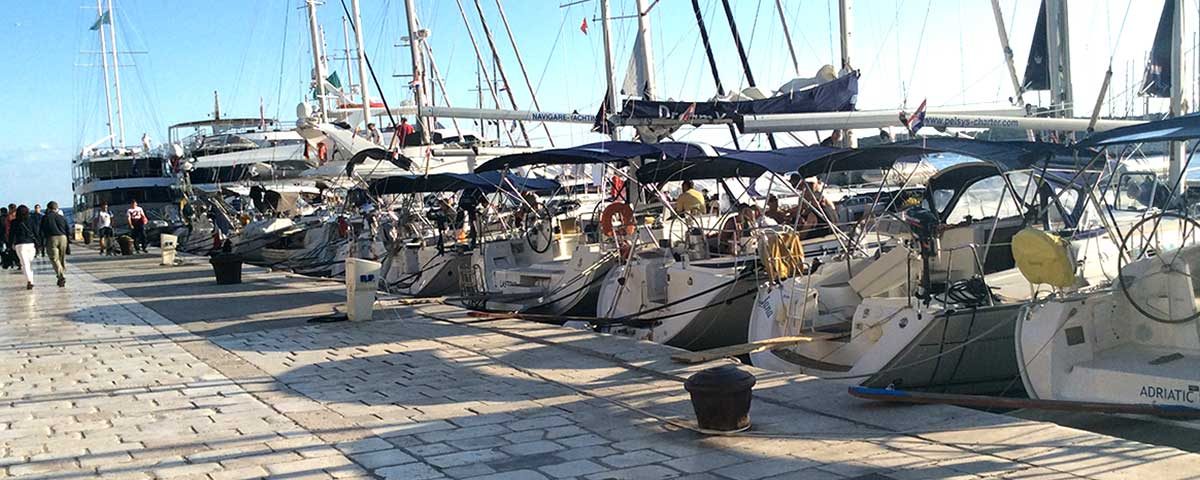 International Certificate of Competence – ICC
The International Certificate of Competence or ICC is required for Bareboat skippers including yachts on both inland and coastal waters in a large part of Europe and other destinations.
If you have successfully completed our IYT International Bareboat Course your certificate will be issued on passing the The International Bareboat Skipper Exam.
Exam Only:
If you have prior experience please discuss with us directly. You may sit for the exam only, you need to cover the details listed below, the RYA ICC Handbook is a great reference for anyone intending to sit the exam. See links at bottom for where to find it.
On booking an exam we will supply comprehensive notes for you to check and study. If you identify areas you feel weak in, we are happy to discuss private lessons to bring you up to speed.
ICC Practical Test – allow 2 to 3 hours.
Each candidate executes a short pre-planned passage as skipper/captain:
Safety brief
Alongside skills, departure/arrival at pontoon/dock
Man overboard recovery
Securing to a buoy, anchoring
360 degree turns
3 point turn
Navigation skills underway
Handling under power
Handling under sail
ICC Theory Test – multiple choice style – allow an hour.
Regulations (Collregs) and pilotage
Safety and General Knowledge
Test only (includes ICC licence fees) – please contact us for pricing.
The exam is run over 4 hours from 8.30 am, you may bring your own yacht or discuss with us the hire of one of ours. More than one person being examined will take longer. A discount is available, please ask. You will need a competent crew member if doing exam on your own.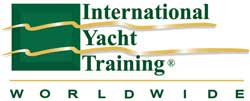 The ICC is issued by Liquid Edge Sailing School under accreditation of International Yacht Training (IYT).
IYT Worldwide has been approved by the Irish Government to issue the ICC to qualified applicants of any nationality on their behalf. All ICC certificates are European Union based certificates, no equivalent exists in Australia at this stage.
If you require some assistance in certain aspects, contact us for advice. The ICC Handbook book is available at Whitworths and Boat Books Australia
Contact Us