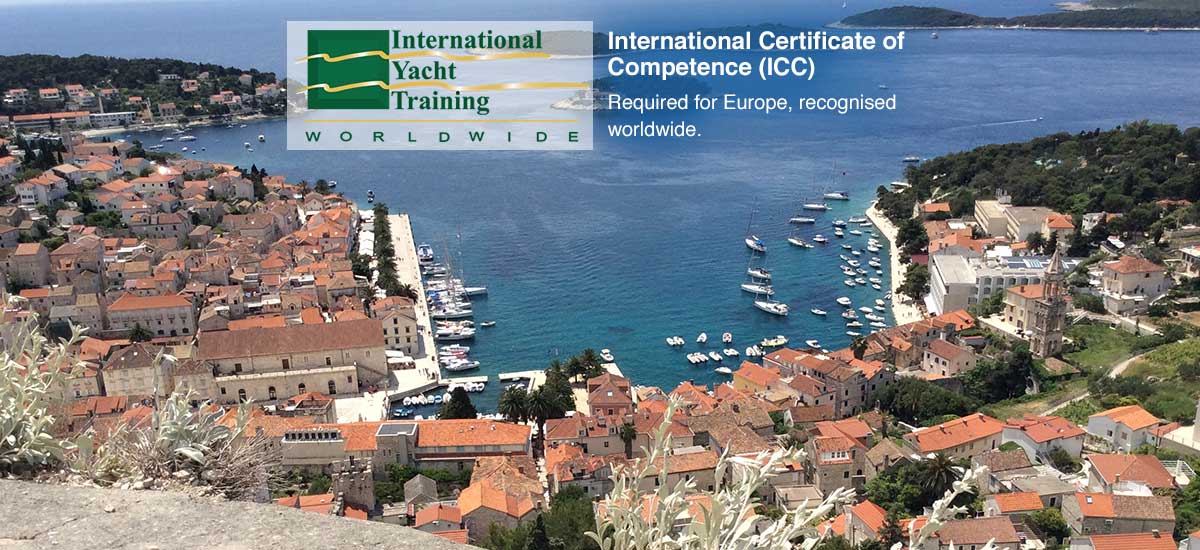 International Bareboat Skipper – ICC Certificate
The International Bareboat Skipper Course incorporates both a Theory component and Practical elements. The theory is via comprehensive notes to be studied at home. The practical courses run over 5 days. See detailed notes on course modules below.
The Liquid Edge Sailing School training is unique in their approach and teaching methods.
This comprehensive course automatically qualifies you for the ICC and / or the International Bareboat Certificate. It is for those who wish to safely charter a small to medium yacht for their family holiday. There is a small written exam at the end of the course which must be passed.
Our instructors have sailed in most of the popular destinations around the world, such as Tahiti, Croatia, Greece, Turkey, Whitsundays to name a few. They have also completed numerous coastal trips up and down the Australian Coast in both a professional capacity and recreational. As well they have completed Ocean Passages in the Pacific and other locations.
Some sailing / boating experience is required, ie having skippered a yacht, been an active crew member or similar. Call us to discuss if unsure.
Two Day Introductory Course
Learn the basics, all the elements you will need for the ICC and more. Conducted on either a Mono Hull or Catamaran. This session gets your sailing experience underway with intensive learning and practical experience, stay on board overnight to get the feel for live aboard, and do the real life checks others only include as theory.
Details here for Catamaran
Details here for Mono Hull
Navigation – One Day
A quick guide to using charts, reading charts and understanding what everything means. Essential for being on the water and staying safe. You would not go driving into a strange place without a map, it is the same on the water. Understand the symbols and key elements including underwater obstructions, the sea bed and other factors not visible from the surface. Understand how to plot a course, especially between islands, sand bars and reefs.
Docking and Mooring
This session is vital to those intending to use marinas – in many locations you have no option as the local depth exclude you from anchoring.
Night Time Sailing and Navigation
Even if you are not intending to sail or motor at night, you should understand how to do this safely. In the event of an emergency or possibly just running late to a destination you may find yourself out after nightfall. This course helps you understand the issues and methods of identifying the lights and systems in use in the marine environment.
* We like to run the Navigation and Night Time course components over one long day as they are related. The sessions are broken up into 3 x 4 hours, finishing around 10pm, a little later during daylight saving.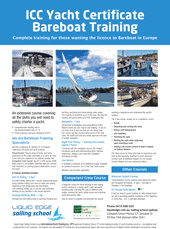 Down Load PDF Brochure here contains details of the current course modules
Bareboat-ICC-0817
Fast Track ICC
The most popular choice, completed in a 5 day session usually starting on a Saturday and finishing Wednesday. Choose from Catamaran or Mono Hull Yacht. Available dates will be displayed on the next page.
Weekend only ICC sessions
Available for Mono Hull only, we run 3 sessions per year due to low demand.

Book Mono Weekend
Contact Us