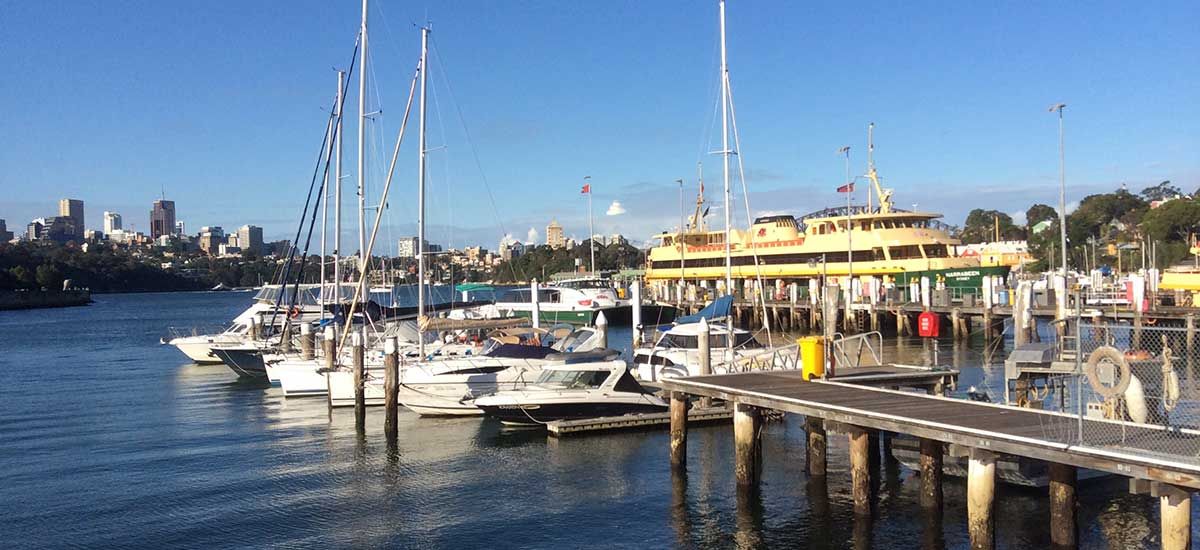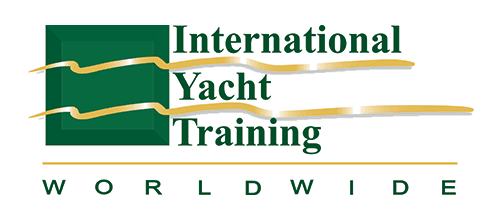 Liquid Edge Sailing School
Our school was founded in 2011 together with the business, Liquid Edge Yacht Charters. Customers range from absolute novices to experienced yachtsmen needing to upgrade their qualifications, new boat owners and skippers needing to bring their families to a confident level prior to cruising. We prefer to remain small to concentrate on quality teaching. Our specialist instructors are experienced on Mono Hull and Multi Hulls and have completed long distance voyages on both types of vessels.
We are based in the historic Mort Bay, Balmain, once the heart of Sydney's maritime industry.
Quality teaching outcomes
We are part of the International Yacht Training (IYT) group and offer Internationally recognised qualifications, including the ICC, now required for Europe. We have a well developed curriculum for each course, but are also able to adapt if students have ability to move on to more advanced topics. We teach tried and true methods that deliver safety and tested techniques to make sailing both comfortable and exciting.
Our yachts have been set up for training and include the latest Electronic Charts and Instruments, including AIS.
How many students are on board?
Most courses run with 4-5 students aboard.  We find that this provides the best quality outcome – you will experience more practical work in different situations compared to schools who have several students aboard.
What if the course does not have enough students?
We are a full time Sailing School and normally run courses irrespective of numbers. We own our yachts, work full time in the business, if we did not run the courses we would be sitting around with nothing to do. We may suggest alternative dates but will work with you to ensure that you are happy with the outcome.  So book with the confidence you will not get a call a few days out saying the course is canceled.
Cancellations usual only occur due to extreme weather events/other events.  We will reschedule at a date to suit students if this is the case.
Contact Us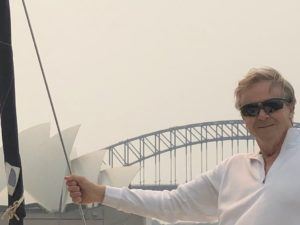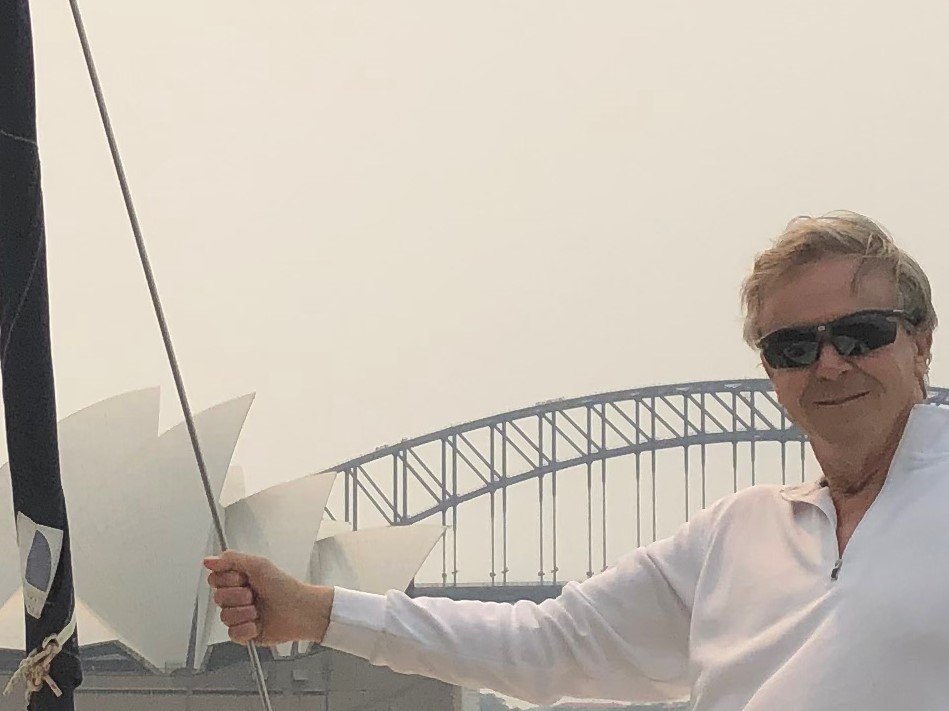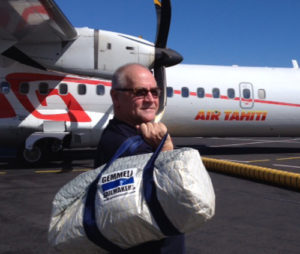 INSTRUCTORS
At the tender age of 9 years, David found and sold golf balls to buy his first sailboat,  a Manly Junior. He's raced and cruised up and down the east Australian coast and chartered in Croatia, Turkey and Greece, Corsica and Sardinia, the Carribbean, the Whitsundays, New Caledonia, west Canada and west Scotland.
Ron found the love of sailing at the early age of 7 years. He's cruised up and down the East Coast of Australia and done many ocean passages, the last being Tahiti to Tonga. He's visited cruising grounds in Croatia, Greece, Tahiti, Fiji, Tonga, Whitsundays, Pittwater and the Sth Coast of NSW.