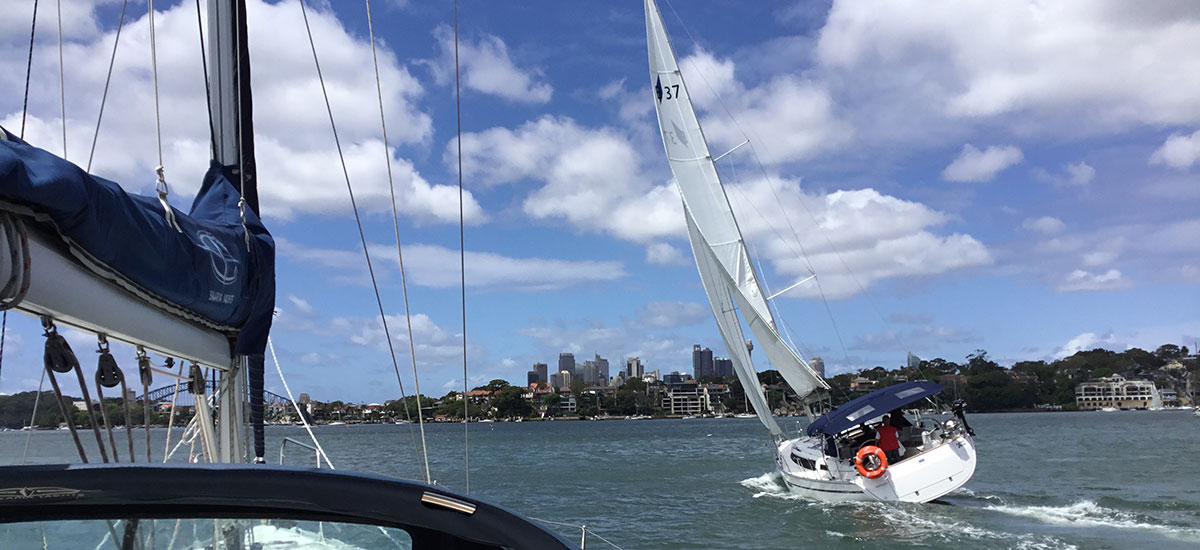 Day Sailing – Experience Builder
A day to reinforce what you have learned during our training sessions
This day is a less structured day on the water for our students to practice what they have learnt on other courses. The instructor will be with you at all stages, but will only be active when required, providing hints and reinforcing decision making. The rest is up to the team on the day.
A typical day will be charting a course for Manly and sailing back. At Manly we will anchor, have a short break for lunch then get going again. Those wanting a quick swim may do so.
Weather planning
Course planning using an iPad and Navionics
All angles of sail covered, each student to make decisions regarding sail trim
Potential reefing of sails
Safe decision making regarding traffic
Co-ordinating team members
Anchoring, safe placement of yacht next to other vessels
Using a pole for genoa, downwind (mono hull only)
Using a preventer in conjunction with above (mono hull only)
A senior instructor will be there to assist and advise, but the focus on these days is to have students making key decisions. Highly recommended for those wanting to gain some more experience.
Sailing Days have been discontinued, see Go Sailing / Try Sailing page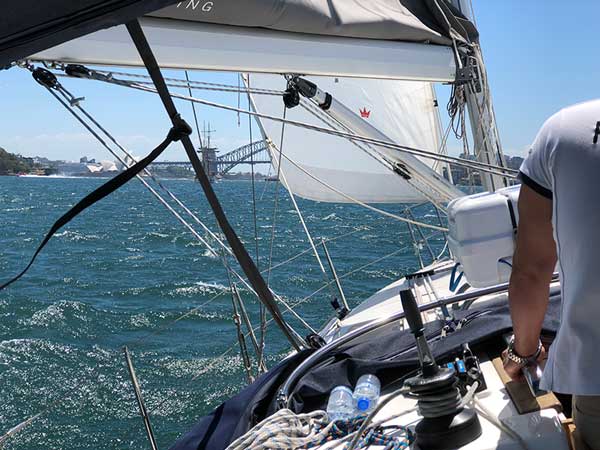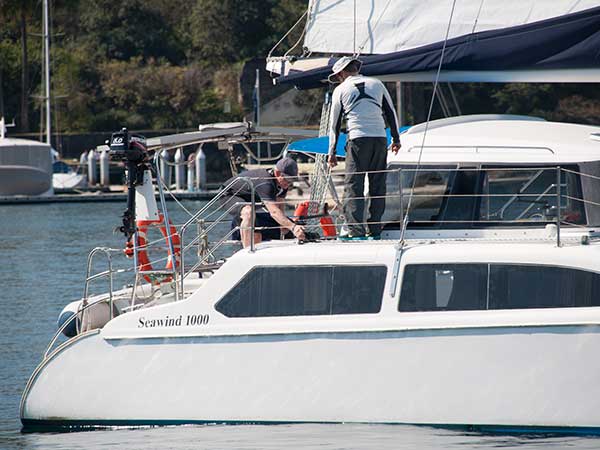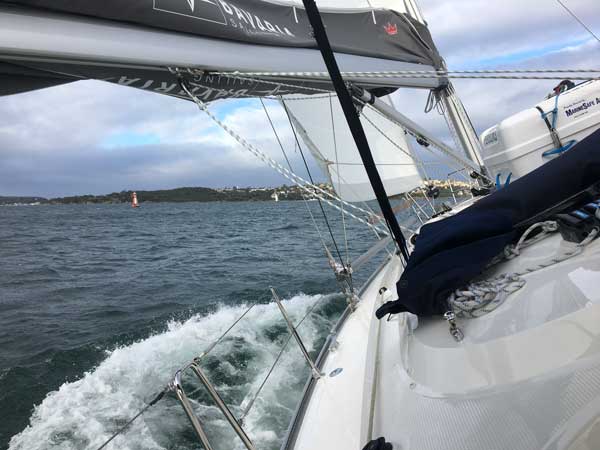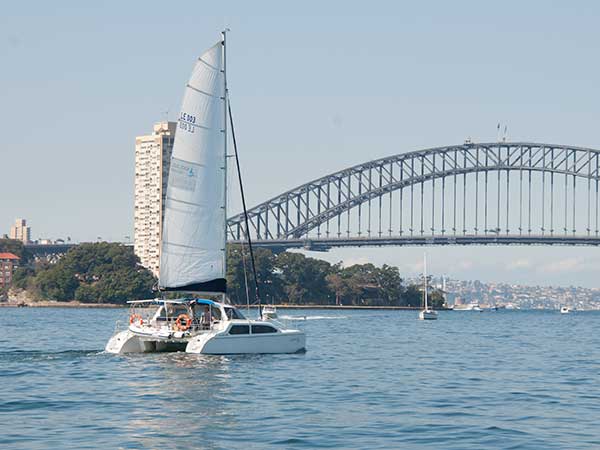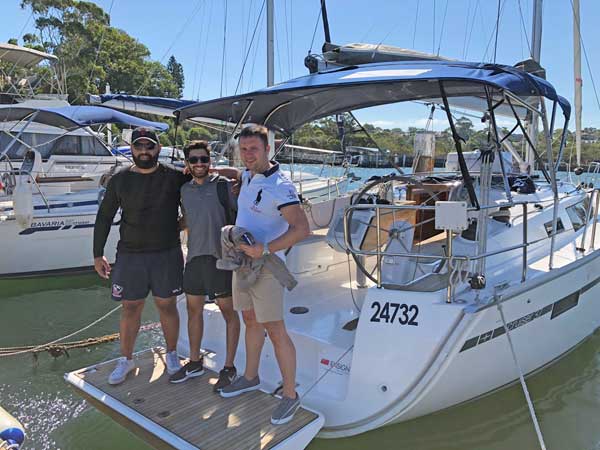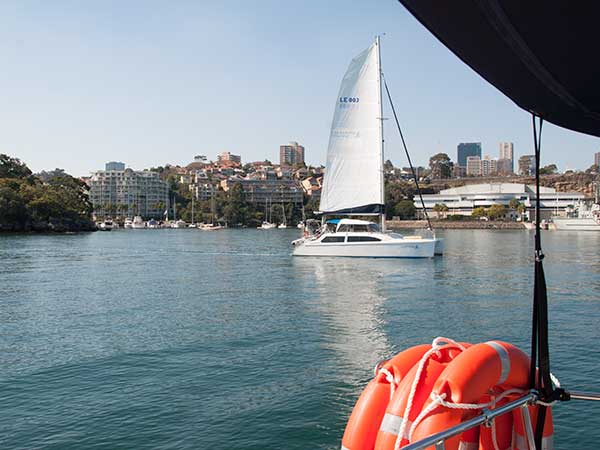 Essential
All students must have completed at least Learn to Sail or Introduction to Sailing courses.
Recent RYA courses accepted as competence
Be prepared to do a little home study and complete some theory tasks
What to bring
Lunch and drink.
Comfortable clothing suited to weather conditions
Sailing gloves, finger less
Notebook and pen
We have bottled water on board, fridges will be running
Outcome
This is a session aimed at building confidence and good decision making. On the water there are many variables, we will be discussing these prior to leaving and taking them into account through out the day.
This course will assist in qualifying to do our more advanced courses.